The broadcast video studios need soft panel light for eliminating harsh shadows and diminishing light; and need strong spot light to convert a small amount of light into a bright, focused light with readily controlled direction and intensity.
SWIT CL-120D 120W panel light and S-2320 160W Fresnel light are recommended to build the typical HD broadcast studio.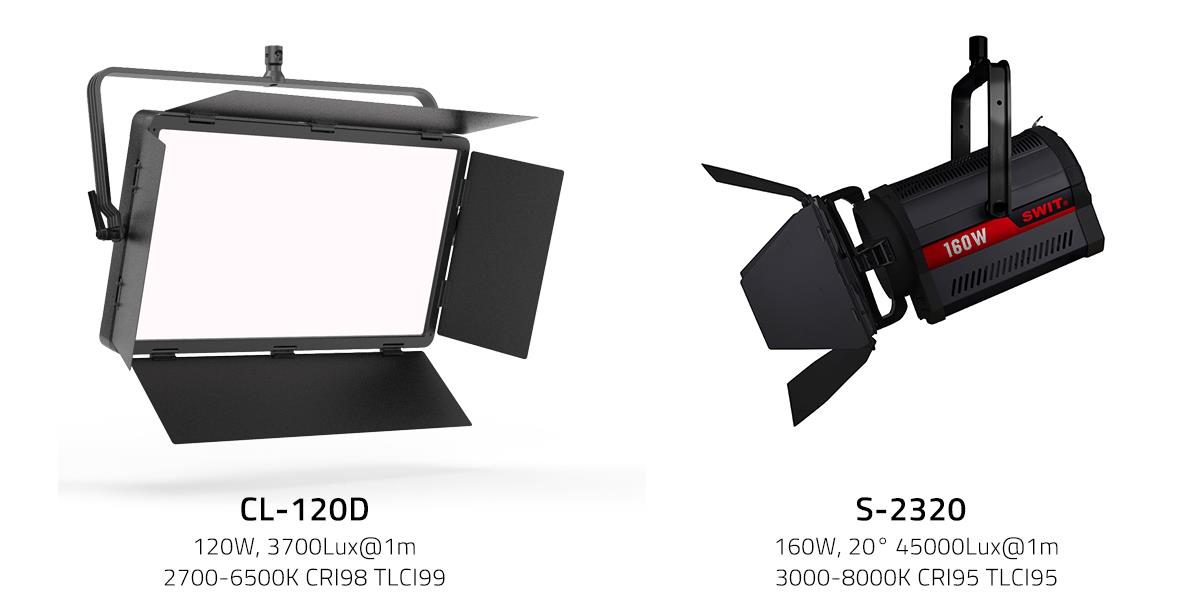 CL-120D, 120W power, 3700K @ 1m high intensity, and with 600x310mm large lighting area, produces extremely soft light, equally spread to background and subjects;
S-2320, 20°-70° spot/flood adjusted high bright COB LED, 45000Lux high bright at 20° spot, produces high intensity key light and backlight.
---
Application Cases: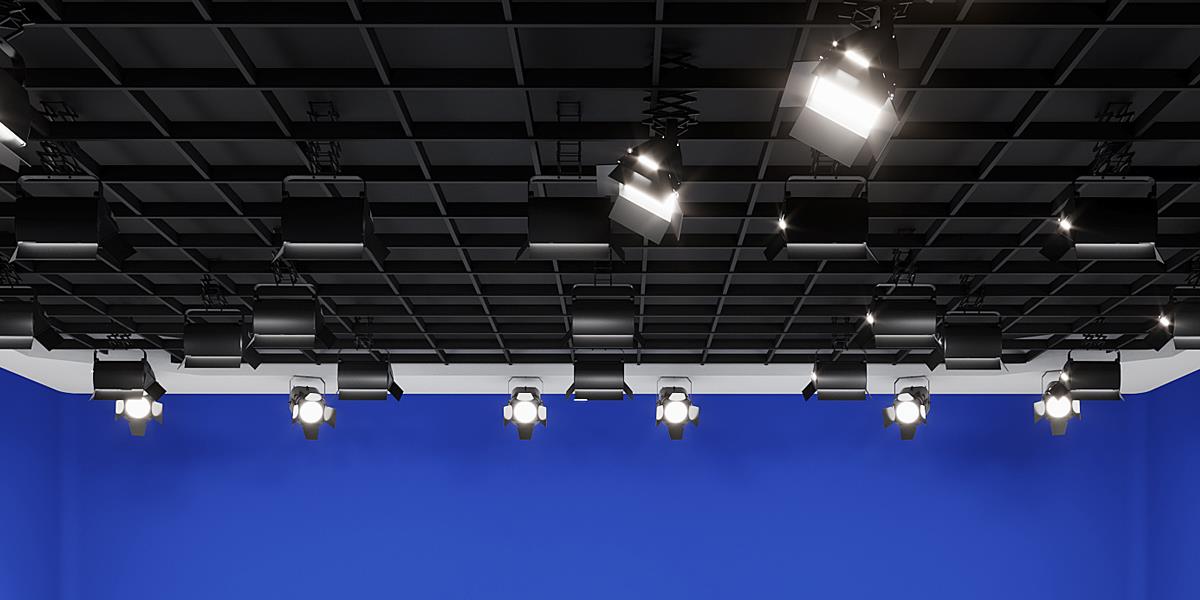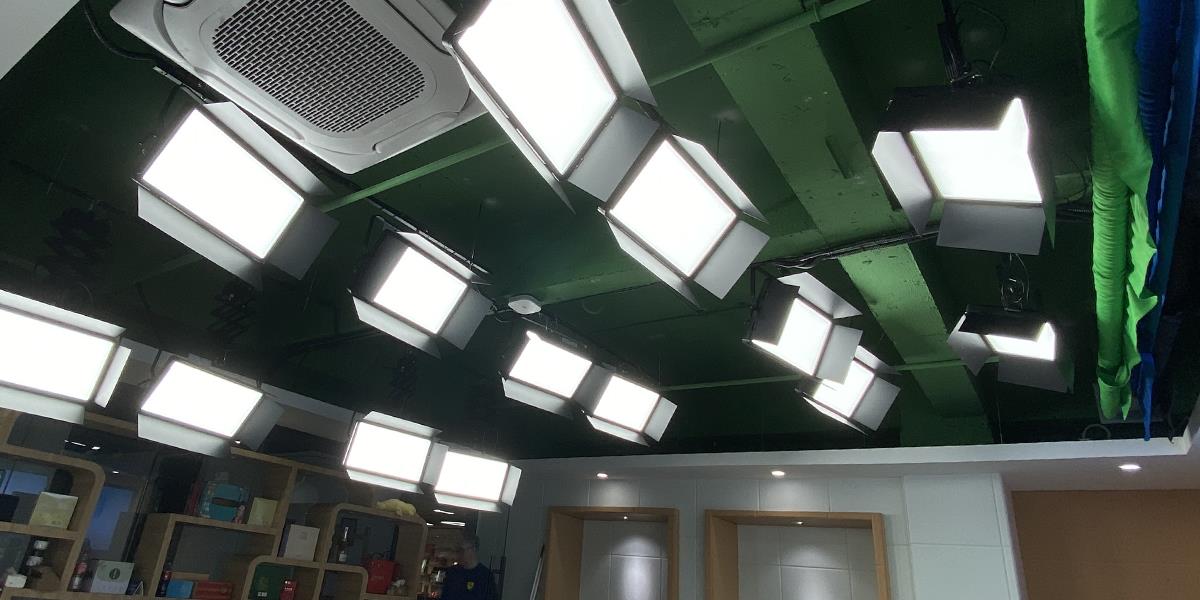 ---

Product Details: