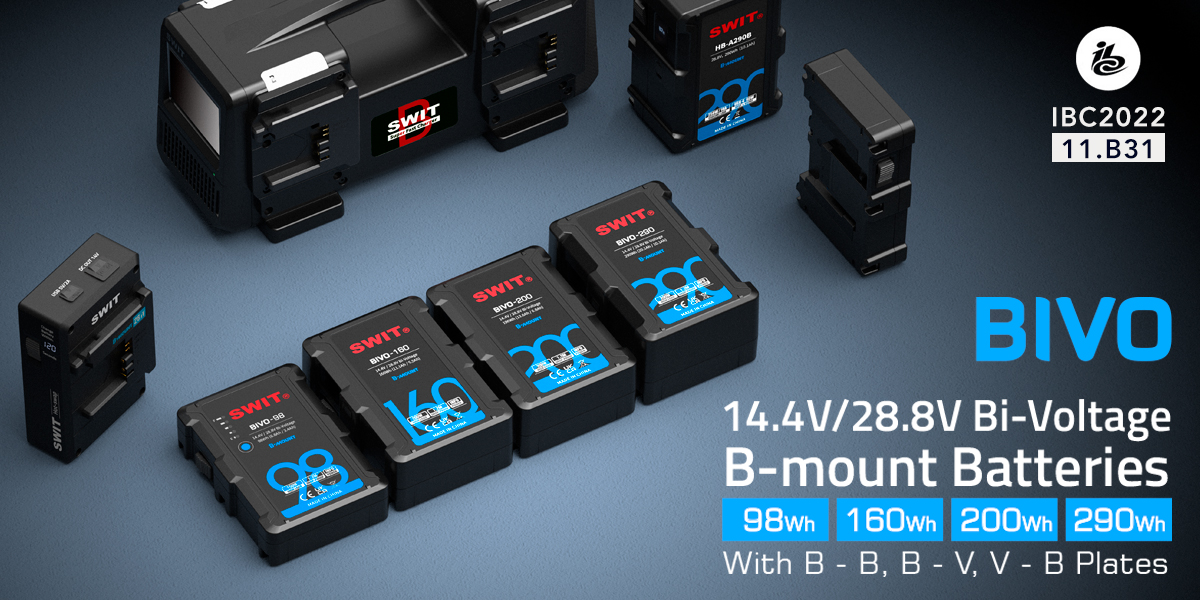 With the release of the ALEXA 35, the demand for B-Mount batteries began to grow. Many manufacturers have introduced their own B-Mount power solutions. As one of the first manufacturers to launch B-Mount batteries, SWIT showcased its new BIVO bi-voltage B-Mount battery family at IBC2022.
The new BIVO series adopts the 14.4V/28.8V standard, and in addition to 290Wh, three capacity options have been added: 98Wh, 160Wh, and 200Wh. Among them, the addition of 98Wh and 160Wh makes BIVO possible to get on the plane.
The BIVO series follows the design of the HB-A290B, and the BIVO-98 cancels the OLED screen display due to the thickness. The 200Wh and 160Wh two versions have the same thickness, and BIVO-290 has the same volume as the previous HB-A290B.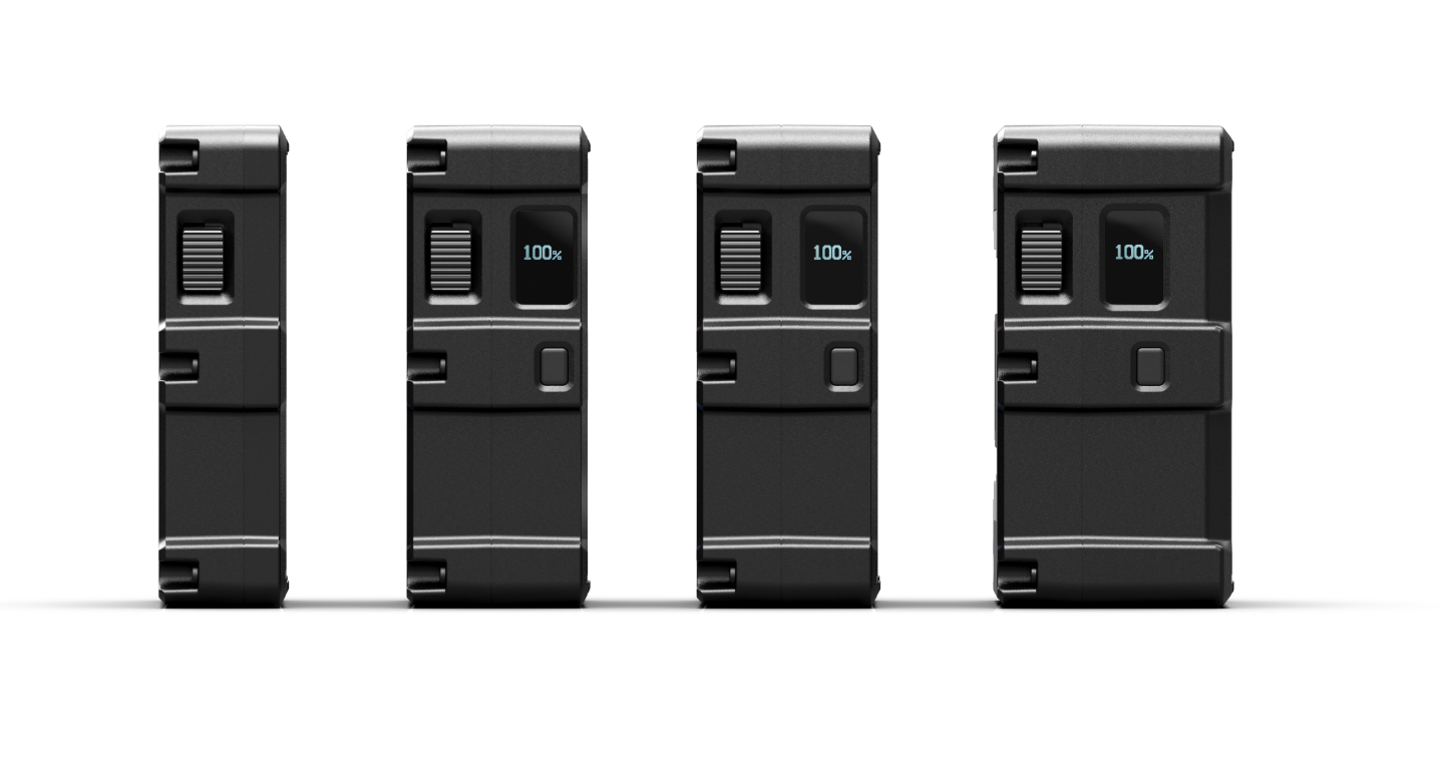 Since the digital ID interface of the B-Mount can intelligently identify the voltage, the dual voltage design of the BIVO series 14.4V/28.8V meets any future B-Mount application. Except for the BIVO-98, which is slightly smaller at 150W, the other three batteries have an output power of at least 200W.
At the same time, SWIT also launched a variety of B-B, V-B, B-V swaping plates.

KA-B30B hot-swap plate, high voltage 28.8V. Matchs ALEXA 35. Provides 120 seconds of battery change time.

KA-S30B hot-swap plate, standard 14.4V. Provides a B-Mount battery powered solution for standard voltage cameras on the market. It also provides 120 seconds of battery change time.

The KA-S20B/KA-S21B conversion plates provide direct B(batteries)-V(devices) conversion of 14.4V standard voltage and 28.8V high voltage respectively. So that BIVO series batteries can be used directly on different devices. The charging and maintenance problems of multi-interface batteries are avoided.

The KA-B21S conversion plate supports the use of high-voltage V-mount batteries on native B-Mount devices, which makes the drop-proof high-voltage battery PB-H290S reborn in ALEXA 35.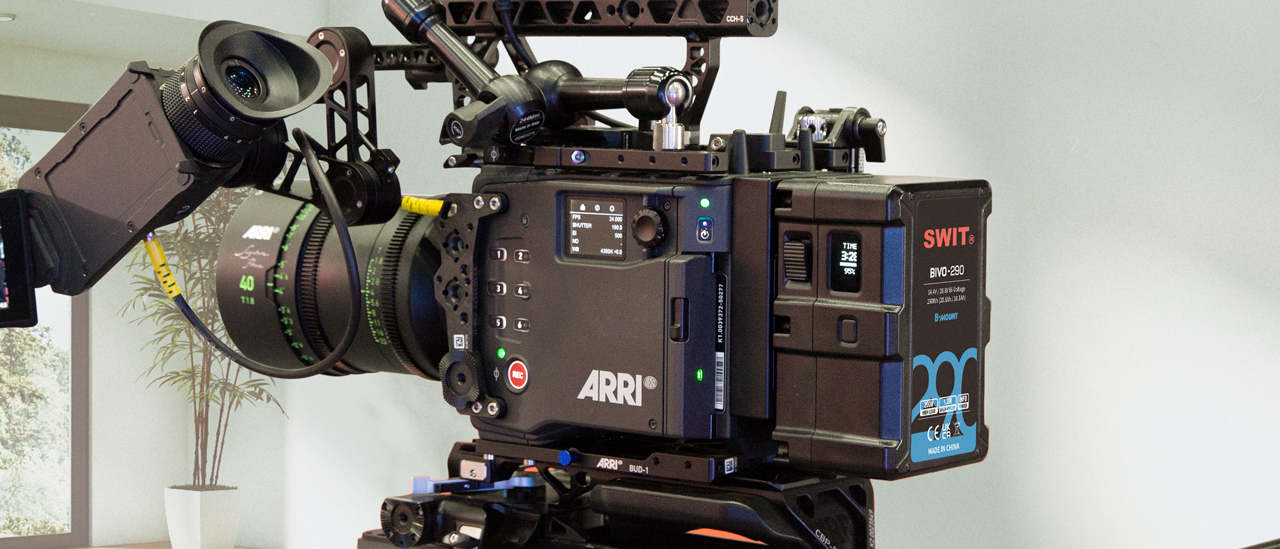 Product Details: