A new EU law is about to force all devices to use USB Type-C (USB-C) chargers as a standard. Although it does not involve professional film industrie, SWIT is also sparing no effort to promote the universalization of chargers and make its own contribution to environmental protection. The MINO-S140 small size battery, the HB-A290B B-Mount professional battery, and a variety of DV batteries, including NPF batteries with USB-C, launched this year, are all SWIT's efforts to change the current status of existing battery charging methods.

Most GaN USB-C chargers on the market are not perfect. Most of them have problems such as false labeling, inability to charge with multiple ports at the same time, and safety risks caused by the use of cheap components.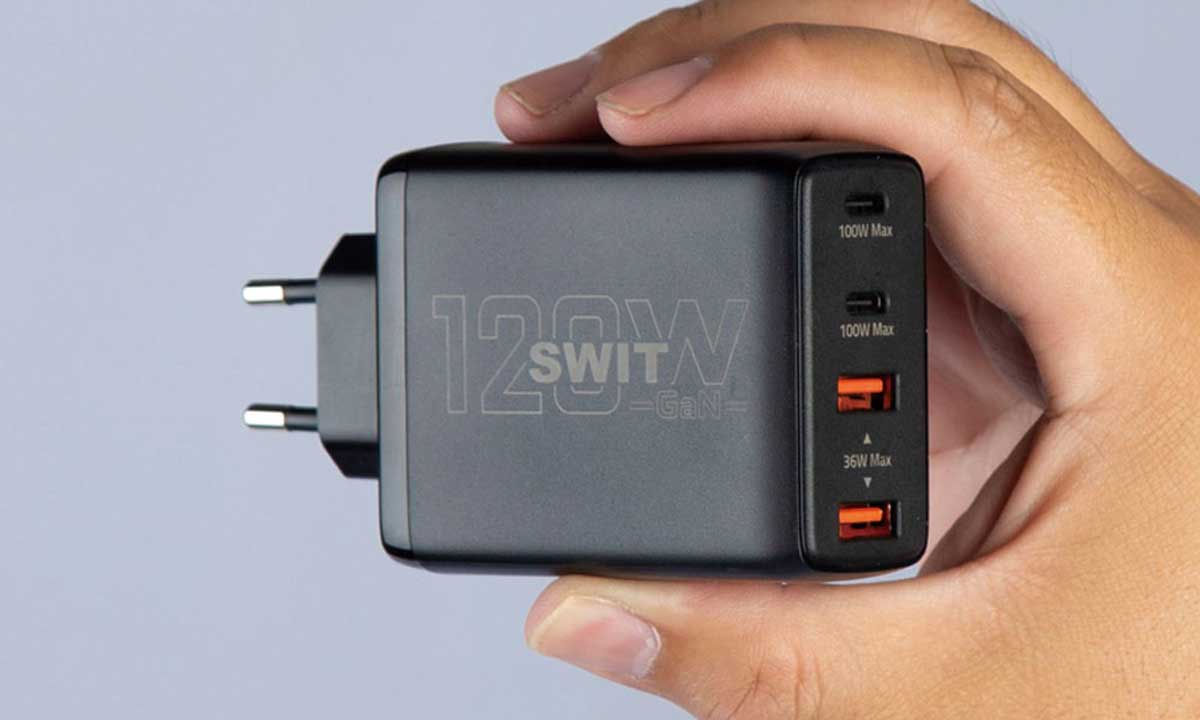 In order to provide customers with the safest and most reliable USB-C charging solution, SWIT is now launching the UC-2120 120W GaN USB-C High Speed Charger. This charger supports multiple protocols and charging combinations to meet the needs of multi-device charging, and is compatible with all SWIT launched and upcoming camera batteries with USB-C interface:

The UC-2120 can power up to 4 devices simultaneously. With just one USB-C output, you can charge devices up to 20V/5A, even Apple's 16-inch Macbook Pro without any issues. In dual USB-C output mode, the maximum current per port will be limited to 20V/3A.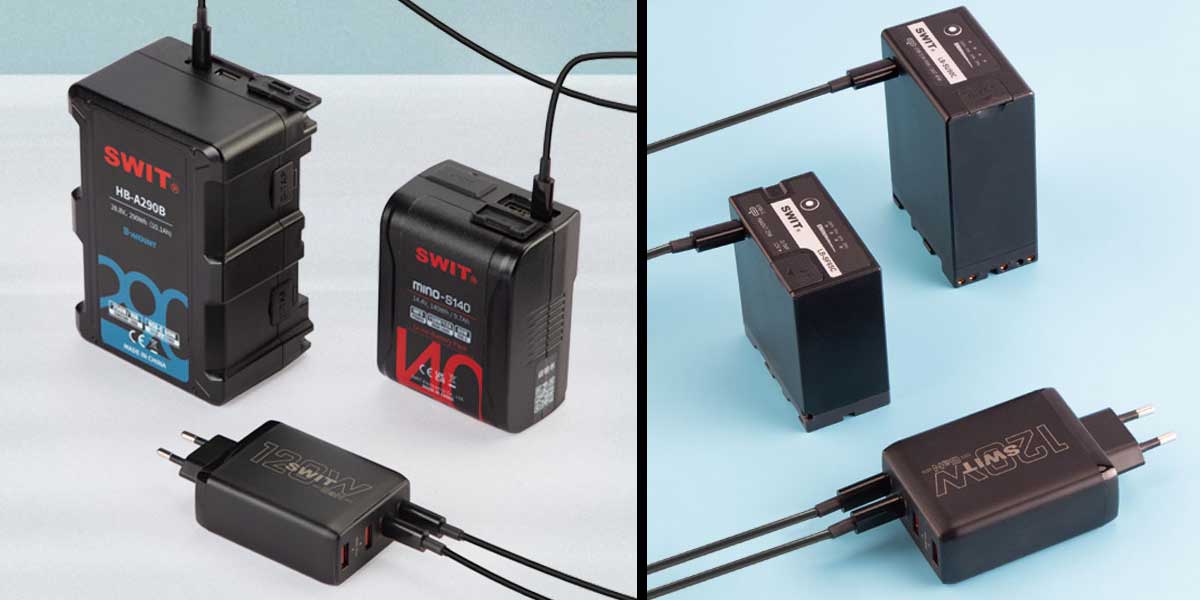 The UC-2120 charges the camera battery via USB-C. While not comparable in speed to professional chargers, it can prevent you from bringing an extra piece of equipment when traveling lightweigh.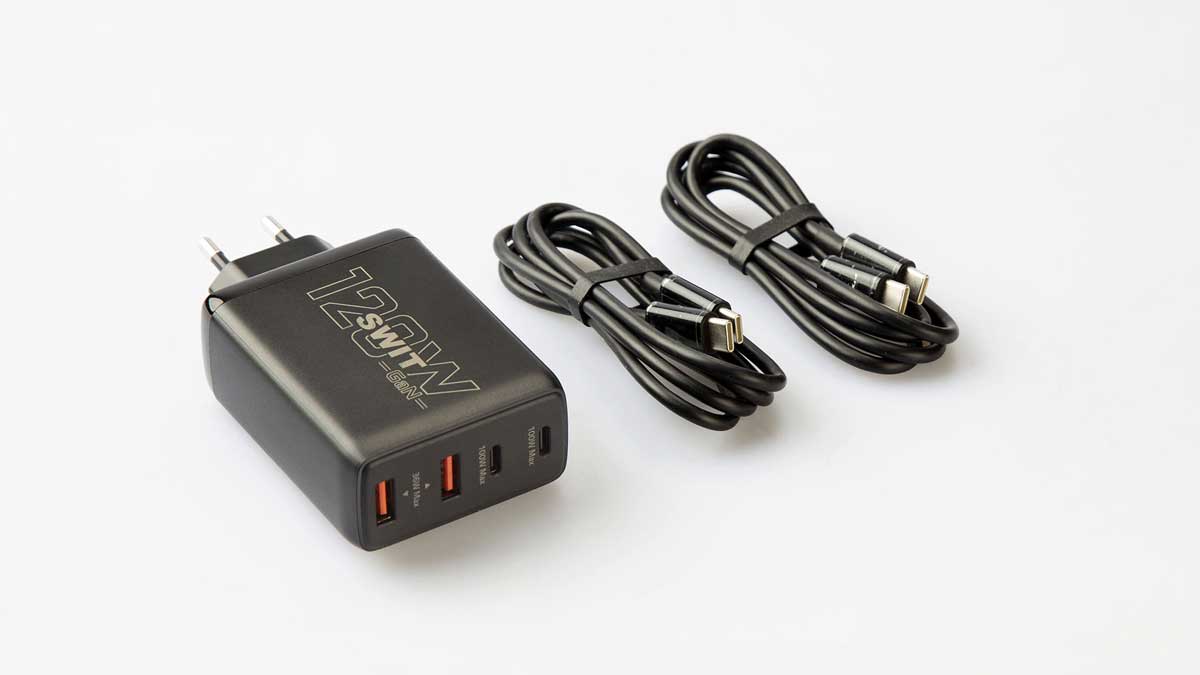 All customers who purchase the UC-2120 will get 2 USB-C cables to support 120W high current. There are two versions of EU/UK that will be launched in the early stage, and other plugs versions will be launched in the future.